Artesian South Seas Hot Tub
Dynamic and efficient, these spas have aesthetic appeal and attractive features.
Each moment that you enjoy in a South Seas Spa can improve your quality of life with hydrotherapy. This age-old form of healing and stress relief is based on three simple principles: heat, buoyancy and water movement (hydro-massage). Hydrotherapy is an unparalleled method of relieving stress and stress-related conditions.


---
<< Back
965L DELUXE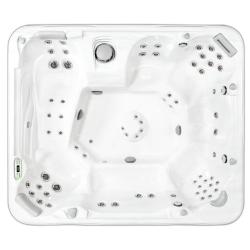 860L DELUXE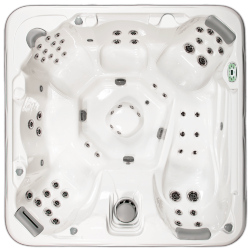 860B DELUXE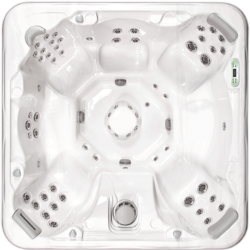 850L DELUXE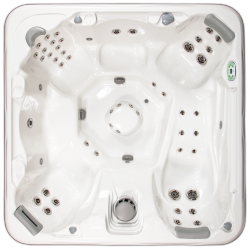 850B DELUXE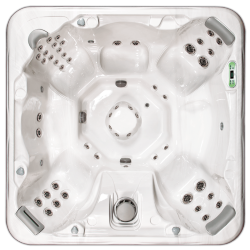 853DL DELUXE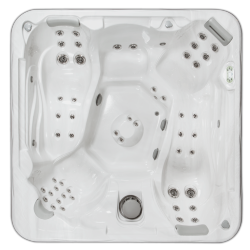 748L DELUXE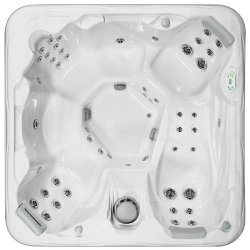 748B DELUXE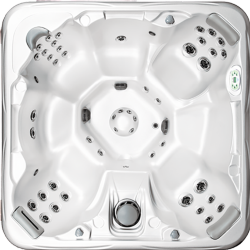 743D DELUXE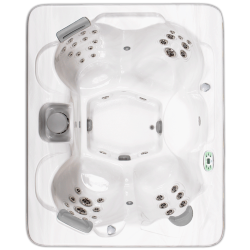 532L DELUXE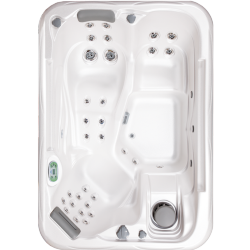 533DL DELUXE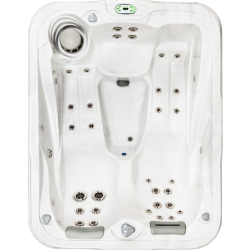 627M DELUXE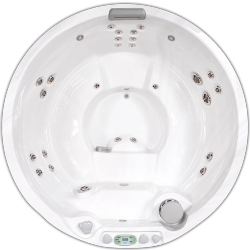 627C DELUXE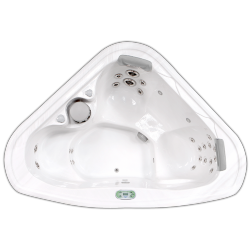 Share with a friend