WELLIS spas and hydro massage bathtubs combine the latest technical innovations with exceptional style.
Our experts draw upon the experience of ancient Eastern massage culture, coupled with the science of modern hydro therapy. Our specially designed adjustable warm water jets direct deep tissue hydro-massage to specific points of the body's muscle-skeletal system.
Enjoying a WELLIS spa on a daily basis will bring many therapeutic benefits that include; promoting rapid healing of stressed or damaged muscles, relieving back and spine pain, and enjoying a deep and restful nights sleep, to name just a few. Simply relax and enjoy the advantages of a WELLIS massage spa.
---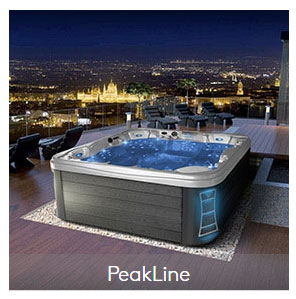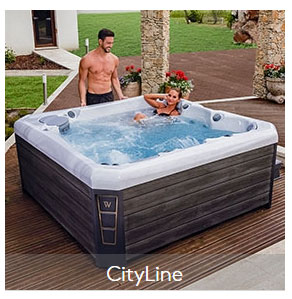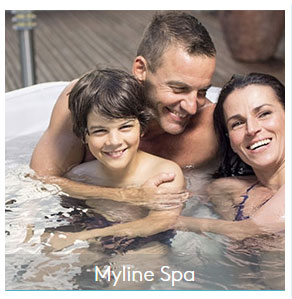 Share with a friend